Who are we?
A family story above all,
in 1954 the Patriarch of the family opened a shop at 51 rue Meslay in the 3rd arrondissement of Paris. For years he will be one of the most important manufacturers in Ile-de-France.
Over the years his children and grandchildren will always follow one another, keeping the founding spirit of the establishment.
With nearly 70 years of experience, Center 51 is still there for its clients in the heart of Paris but also on the Internet at www.center51.com.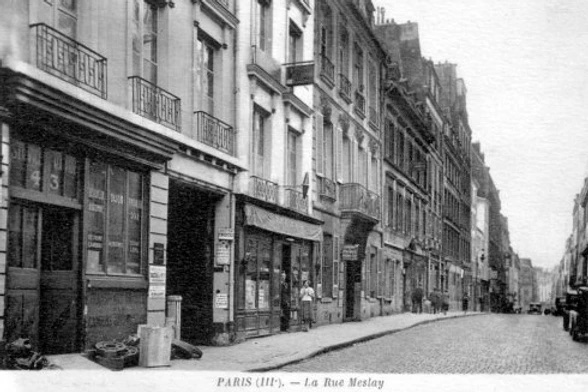 Having good shoes doesn't have to mean breaking the bank
The high point of our company is to offer a large collection within the reach of all budgets,
and above all without ever lowering the quality, the factories manufacturing our models are exclusively European Italy, Portugal and Spain and they only use the best raw materials.
The competition sells more and then sells out, at Center 51 we sell at the lowest price not all year round.