Care tips #2: Alternate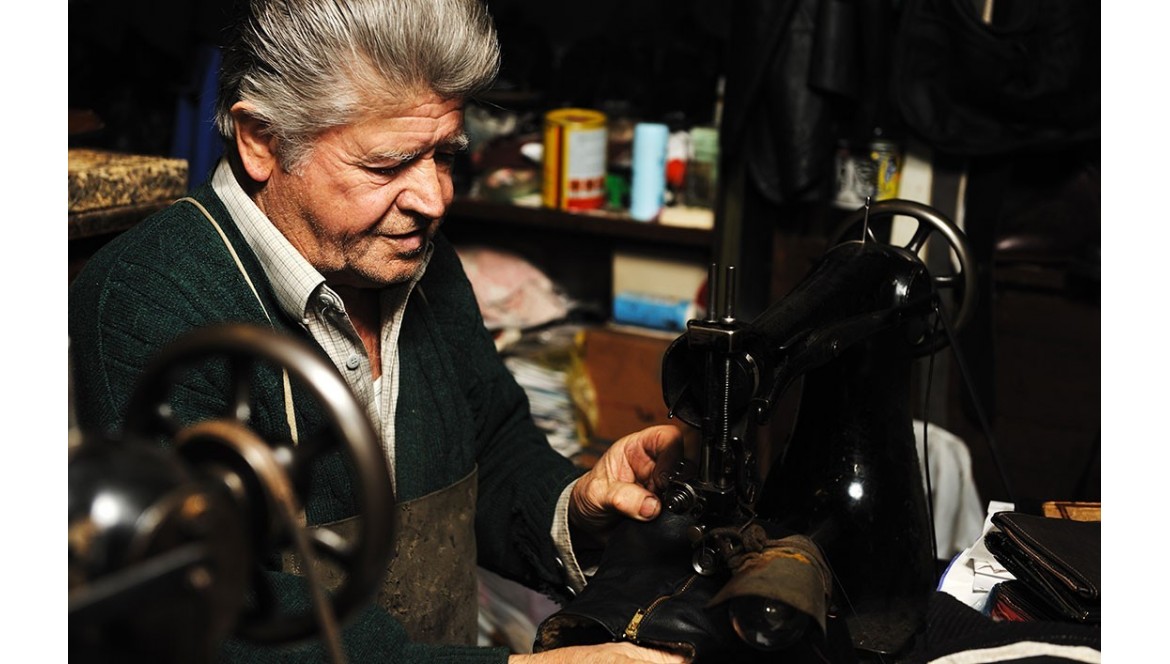 ALTERNATE
To ensure that your shoes last a long time and remain in good condition, it is important to give them special attention. In fact, it is recommended that you never wear a pair two days in a row!
Since leather is a natural material, it needs to breathe and recover after each use.
Ideally, it is recommended to have 4 or 5 pairs of shoes that you can alternate, wearing each pair a maximum of 2 times a week. 
This method will optimize your comfort and prolong the life of your shoes. In addition, this trick can help you save on your shoe budget, while expanding your choice of colors and styles.
When you are not wearing a pair of shoes, it is important to store them on their shoe trees. Contrary to what you might think, it is imperative to place the shoe tree in the shoe immediately after removing it, in order to allow moisture to evaporate.
You should only remove the shoe tree when you are ready to wear the pair again in a few days. By following these simple tips, you can extend the life of your shoes and keep them in perfect condition for many years.
In Same Category
Related by Tags
Comments
No comment at this time!
Leave your comment