The advice of Mr. Jacques n ° 3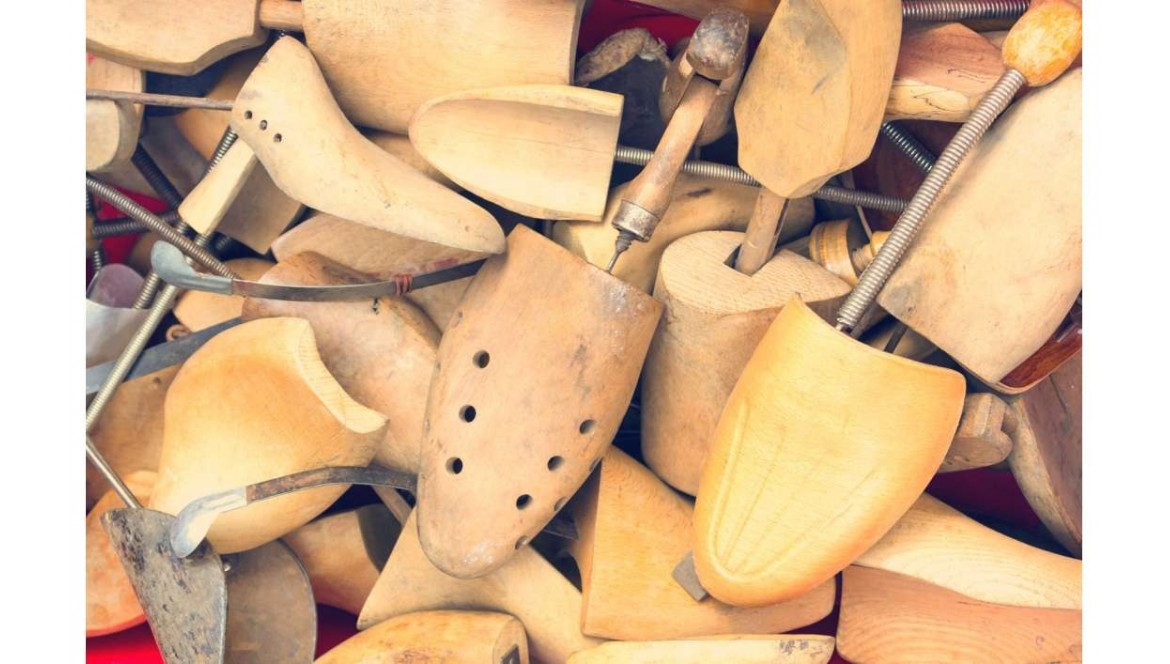 Shoe trees are necessity !
The shoe trees are a necessity step for the daily maintenance of your shoes.
In red cedar wood or beech wood for optimal results, to ban plastic shoe  trees.
In addition to drying the leather by absorbing moisture, it restores shape and clears the folds by stretching the leather.
Remember to always take a shoe tree adapted to the shape and size of your shoes to avoid damaging them.
Put them inside your shoes directly after you toke them off, it is the best reflex.
Comments
No comment at this time!
Leave your comment