Care tip #3: shoe polish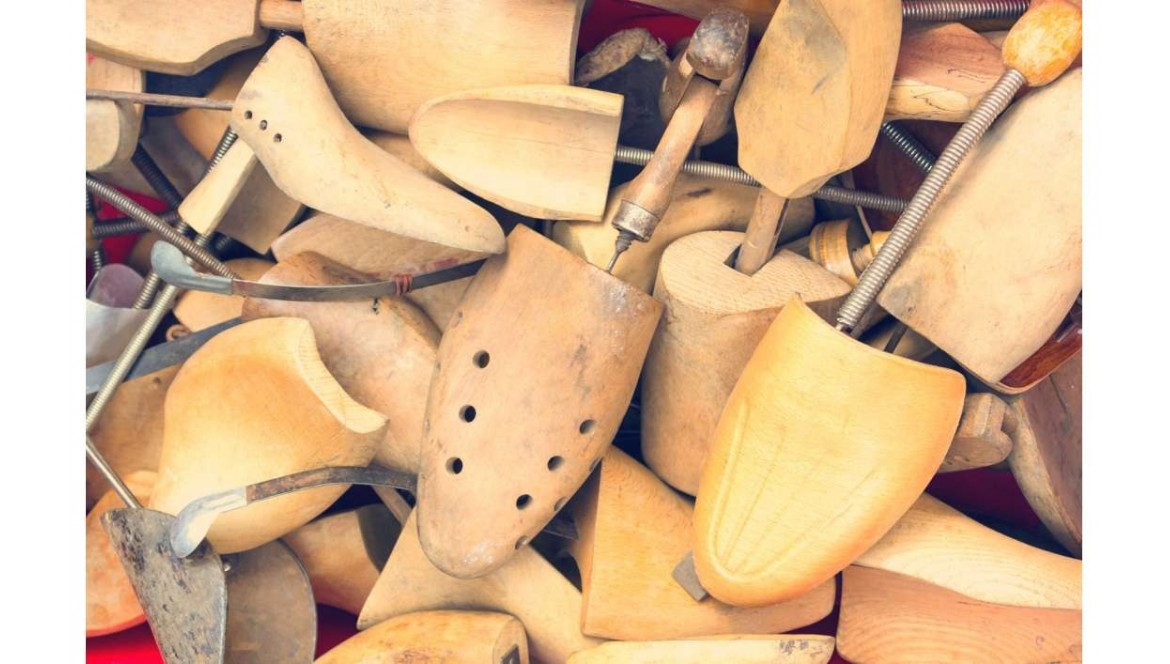 SHOES POLISH
Leather is an organic material that requires regular hydration to maintain its suppleness, impermeability, and longevity.
For optimal maintenance, it is recommended to polish your shoes every 4 to 5 wears while respecting the rules of alternation. This equates to polishing your shoes 2 to 3 times a month on average, or even every week if you only have two or three pairs.
It is important to use a high-quality wax-based shoe polish. Avoid any type of polish with an applicator or sponge, as well as liquid or spray products. Spray waterproofing products are exclusively intended for calf suede leather.
Good quality shoe care products are rarely available in supermarkets. We recommend using Saphir products, whose formulas have been specially developed for high-quality leathers.
Be careful not to apply too much polish to your shoes. The amount of wax used for each polishing should be small. Excessive application of polish can cause white marks on the leather, preventing the leather pores from breathing.
To apply the polish, use a soft cloth or shoe polish applicator. Gently apply the polish in circular motions, always in small quantities, so that the wax penetrates into the leather fibers.
Allow to dry for at least 15 minutes before brushing your shoes with a horsehair brush. It is recommended to polish your shoes in the evening and brush them the next morning.
Don't forget to nourish the leather of your shoes by creaming them every two weeks.
In Same Category
Related by Tags
Comments
No comment at this time!
Leave your comment