The advice of Mr. Jacques n°2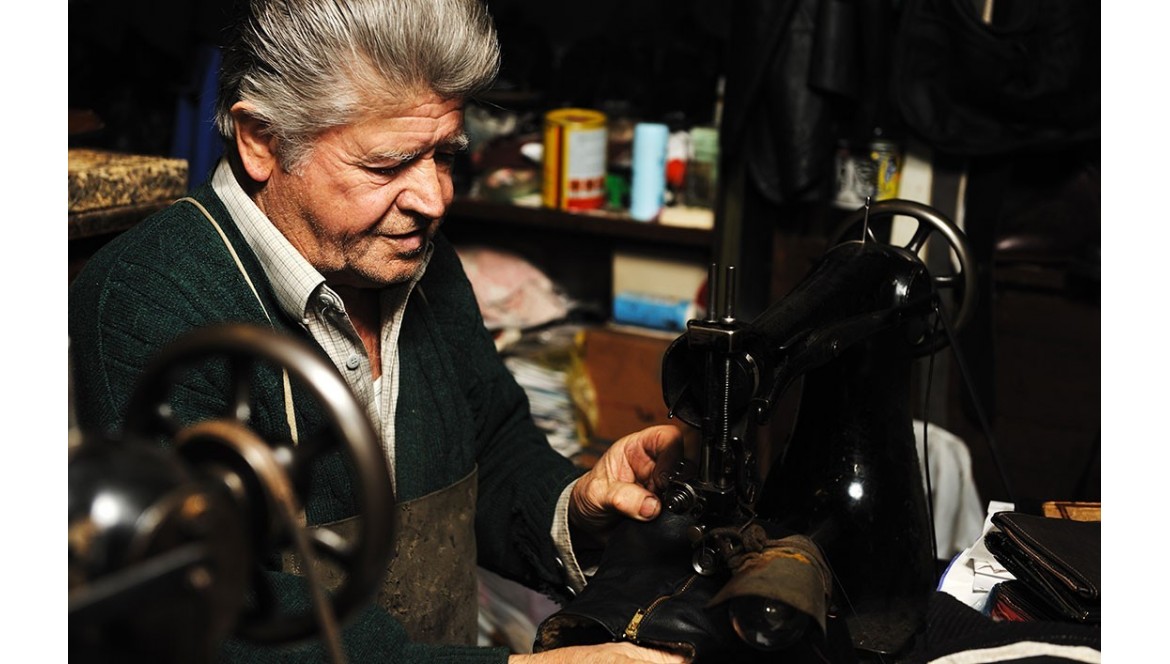 Wax your shoes often !
Center 51 advises you to polish your shoes to keep them beautiful for as long as possible, polishing is a real beauty care for your shoes while moisturizing and softening the leather.
Prepare the shoe by dusting as much as possible, you can not wax a dirty shoe, then apply the wax with a soft cotton cloth or a small palot brush with small circular movements. once well penetrated the waxing should lightly dry a few minutes.
Finish with a soft clean cotton cloth or a polishing glove by rubbing fast and strong always with circular movements (a woman's stockings or tights will also do the job very well.
Comments
No comment at this time!
Leave your comment